Maybe You Should Just Give Elon His $8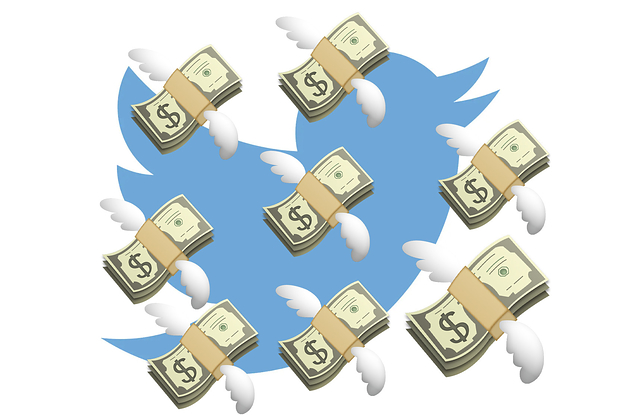 Plenty of people — almost certainly including you — currently pay for all sorts of subscriptions and services. I pay for Netflix and iCloud storage space. I pay for the ad-free versions of Spotify and a shitty mobile Solitaire game. I pay for Hulu, but not ad-free. I pay to get extra Patreon-only episodes of my favorite podcast. Once, in the 2000s, I paid $10 to access Something Awful forums. Lots of people pay for video game streaming or Adobe Illustrator or weird porn or monkey NFTs.
Getting people to pay for a premium web service isn't reinventing the wheel! And creating more revenue by convincing more people to pay for Twitter Blue isn't exactly a 6D chess business strategy.
The problem, of course, is the whole verification thing.
Elon Musk insists that verified accounts will have to pay for Twitter Blue to keep their checkmark. At first, he floated the idea of $20 per month just to stay verified, but after some back and forth with Stephen King, Musk decided $8 was more reasonable — and he'd toss in some extra features for Twitter Blue, like fewer ads and higher prominence in replies and search.
Verified users are predictably horrified by the prospect. Partly because they don't want to have to pay (reasonable!), partly because they don't want to have to admit they love being verified enough to pay (cringe!), and partly because they know it's a solidly disastrous idea. Stripping unpaid accounts of verified status will immediately open the floodgates to impersonators and misinformation. Having only a partially verified population on Twitter is like knowing only a little parkour: extremely dangerous.
Musk is not wrong about one thing: Twitter's verification system is fundamentally broken.