Here's All The Latest On The Drama At Twitter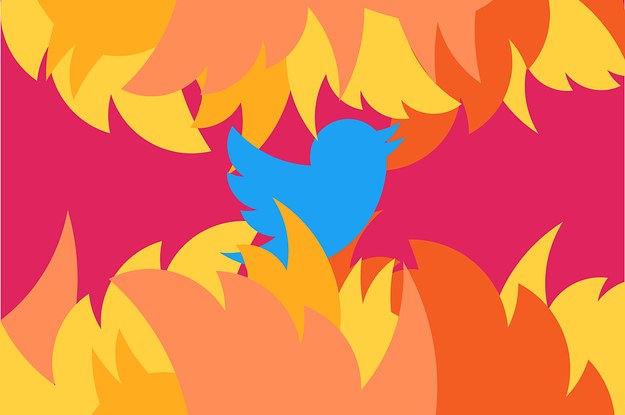 The New York Times reports on SpaceX workers experiencing something familiar: retribution for criticizing Musk. Nine workers were fired over the summer in connection with an open letter condemning Musk's "harmful Twitter behavior" — specifically his making light of an Insider report that he had paid to settle a sexual harassment claim against him in 2018. On Wednesday, charges were filed with the National Labor Relations Board on behalf of eight of those workers.
Wednesday, Nov. 16:
Elon Musk issues an ultimatum to Twitter employees. In an email to the remaining staff, he said that people must be willing to work long hours and go "hardcore." If not, they could choose to take severance pay and leave. In order to keep their job, employees had to click "yes" on a form that the email linked to.
Musk says he wants to find a CEO replacement soon. Musk was in Delaware Chancery Court on Wednesday for a hearing related to Tesla (a stockholder claimed his executive pay was "excessive.") During his testimony, he said, "I expect to reduce my time at Twitter and find somebody else to run Twitter over time."
Currently, Musk is CEO of three separate companies. As to whom he might appoint as head of Twitter, it's pretty clear it won't be former T-Mobile CEO John Legere: